Founder's Welcome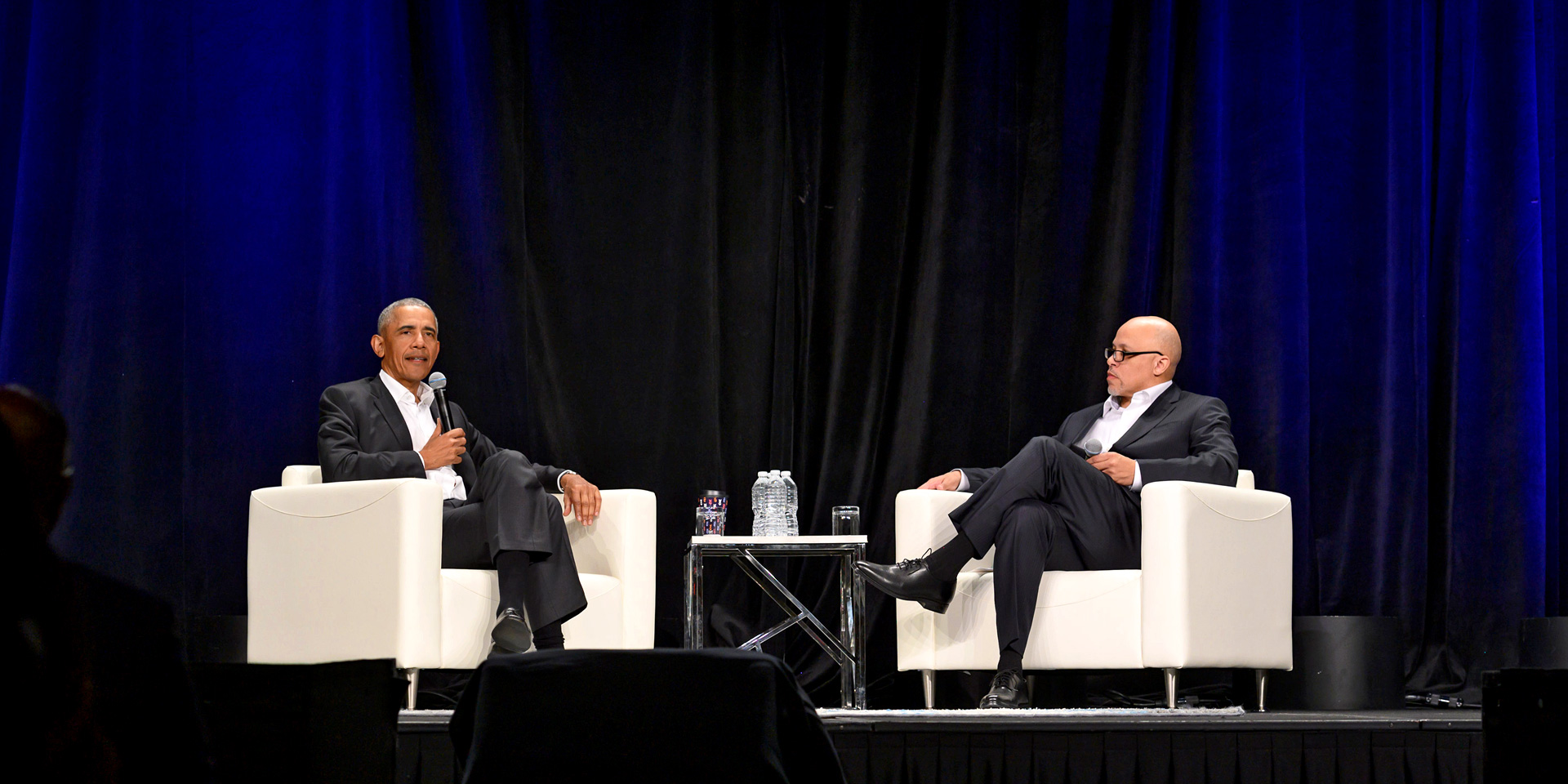 Greetings,
I would like to welcome you to the Third Annual National Conference on Racial & Social Justice (NCRSJ) scheduled for November 7 and November 15-16. This year's theme is "Collective Voice for Change". As I'm sure you're all aware, the unjust killing of Black men & women is not a new facet of American history or society, but we have seen a shift in the reaction to this brutality in the response to the murders of George Floyd, Breonna Taylor, and many other members of the Black community. Recently, a national dialogue has been ignited, and social issues, particularly the plights of the Black community are finally receiving more acknowledgment.
In order for true change and intentional advocacy to occur, there needs to be collaboration between the groups who are seeking reformation, and there needs to be extensive communication and education on the topics at hand. Thus, we created the National Conference on Racial & Social Justice. This conference will serve as a time and place for prominent leaders from corporate, education & the community for the purpose of dialogue, of learning and my hope for real and lasting change.
I invite you to take part in this conference. I would like for you to hear the voices of our multicultural community, and ultimately become a better collaborator in the fight to dismantle systemic racism. Thank you for your support.
Sincerely,
Dennis Kennedy
Co-Founder & Chairman
Racial Justice Institute